"So I'm in Beverly Hills right now and I'm getting f*cking searched for shopping at the store I work for and just being Black."
Salehe Bembury, the VP of Sneakers & Men's Footwear at Versace…was profiled yesterday in Beverly Hills for simply, walking across the street with a Versace bag. He took to his Instagram to record the encounter.
As our fingers hurriedly clicked the video, our hearts sank watching. Salehe, a black man, who works extremely hard at creating some of the premier sneaker designs in the fashion industry was grazed with the knife of racism. What went from a simple trip of visiting the Amiri and Versace store in Beverly Hills turned into a nightmare of what could have potentially taken the LIFE of one of the world's favorite sneaker designers. We can only thank God that it didn't go any further than this. But doesn't that just sadly come with the territory of being a Black person in America? Breonna. Floyd. Trayvon. Elijah. Breonna. Sandra. Philando. And the list goes on. #OurBlackLivesDontMatter
The Officer in the background can be heard saying "Now what you're doing is making it a completely different narrative."
*Record Scratch*
For the record, if you are not aware of what gaslighting is in the arena of relationships and in power dynamics, this is a prime example. The officer is denying the experience of the victim who is sure of what the situation is. Salehe, you ain't crazy and we got you!
Moments like this as a black person, even with wealth and affluence reminds us of Jay Z's 2017 "The Story of O.J."
The famous words say:
Light nigga, dark nigga, faux nigga, real nigga
Rich nigga, poor nigga, house nigga, field nigga
Still nigga, still nigga
We are reminded as Black people that no matter how high we climb up the ranks in this country founded on the backs of our ancestors, our skin color will seemingly always provide some type of barrier. And this particular situation, for individuals who don't see their black friends as black because of their money or status…still nigga. Our hearts go out to Salehe because he truly did not deserve this.
For the privileged fashion enthusiasts, if this is what it took for you to see that the system is unfair to black people then so be it. But please everybody, make sure you cast your ballots November 3rd. Joe Biden and Kamala may not be the ideal candidates but anything is better than what we have. We just have to keep allowing our voices to be heard. If you stay in Florida, here is a resource to check on Election info which includes: the status of your Vote-By-Mail ballot, Voter Registration, Early Voting and the General Election. Floridians, we play a major role in how this thing swings in November!
In the moment, Salehe said the officer took his phone and he'd forgotten that he could record the encounter. So he tells us that it's important to know your rights and keep abreast of them in these scary situations. Here are some resources below which help with knowing these rights!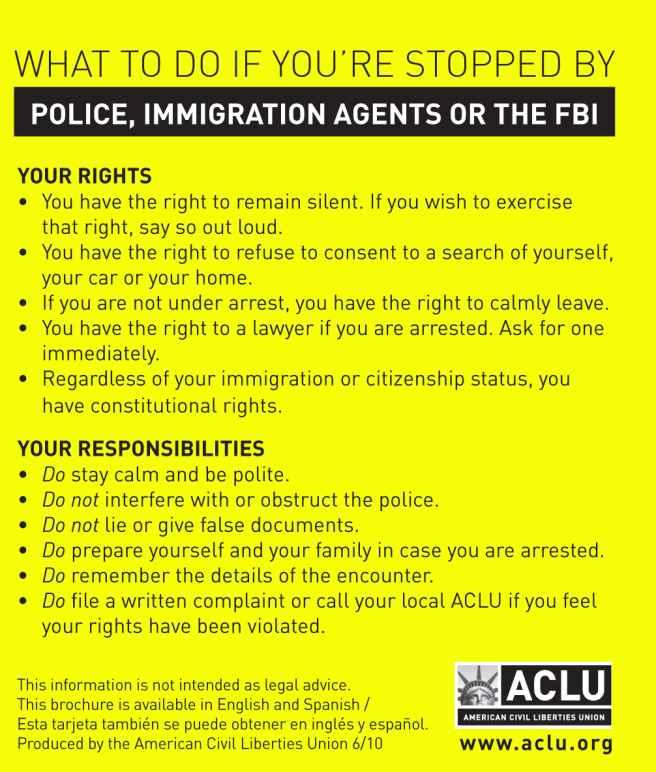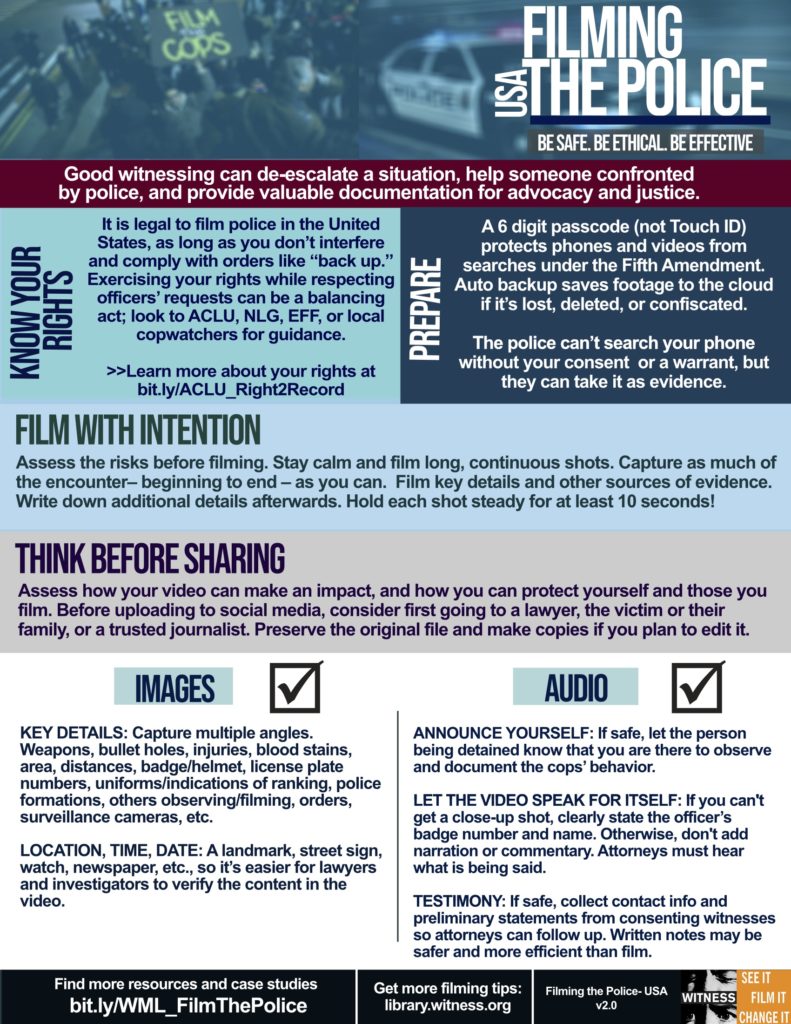 Above info graphic credited to Witness Media Lab
Follow Salehe on Instagram here and stay updated with his awesome sneaker releases. Make sure you go comment something positive under his posts because these incidents are very traumatic for Black people.
Founder of Naveszn.com - I'm a FL native, a Howard and Columbia grad and a creator of many things. As a polymath, I do so much. I care about so many things. Naveszn.com was the perfect tool to utilize my gifts and my love for highlighting the talents and stories of black people and culture.