"Coming out your shell like escargot…"
These are the opening lyrics of Ryn Hills's song latest song, Escargot. Immediately, this song reminds you that a party or brunch is much needed at this point in life. I'm sure many of us are getting antsy from being inside for so long and not being able to engage in your normal festivities with your friends!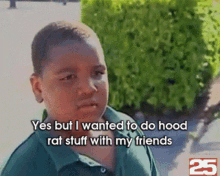 But in the mean time, this song makes you want to dance on your couch or zoom call your friends for a jam session in great preparation for the outside festivities.
From the beat to the melody, Ryn's chill voice creates the perfect ambiance for a summer time classic. "I feel like I'm Pablo with the keys." The way he pushes positivity and confidence in a time where these things could be nonexistent is topnotch. We can take away the message that it's still time to live life to the fullest until you can't. When it's time to go back outside, we will undoubtedly come out better than ever.
Ryn Hills is a NYC-based Rap and R&B prodigy from Pine Hills, FL who's been practicing his craft since 5 years old. His talents in music range from being a drummer, pianist, producer/engineer and a guitarist like his father, Thomas McClary, who is the legendary guitarist and founder of The Commodores.
What a legacy, right?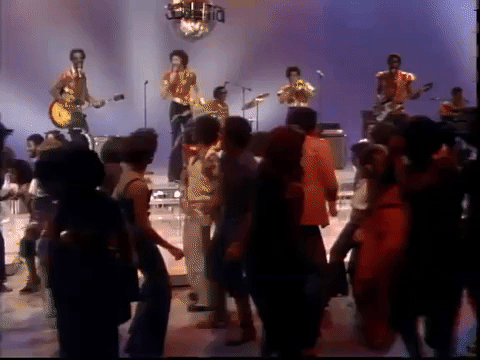 As no stranger to the live music scene, he attended Florida A&M University for one year before realizing that he wanted to pursue music full time. After making noise on the Florida music scene, he took his talents to NYC. His energy filled live shows and musical style connects fans from Hip Hop, R&B, Rock and the grey space in between.



Ryn Hills is somebody that you should definitely keep on your radar because talent and legacy like this doesn't come around too often! Check out Escargot Here on all streaming platforms and follow him on Instagram!
Founder of Naveszn.com - I'm a FL native, a Howard and Columbia grad and a creator of many things. As a polymath, I do so much. I care about so many things. Naveszn.com was the perfect tool to utilize my gifts and my love for highlighting the talents and stories of black people and culture.