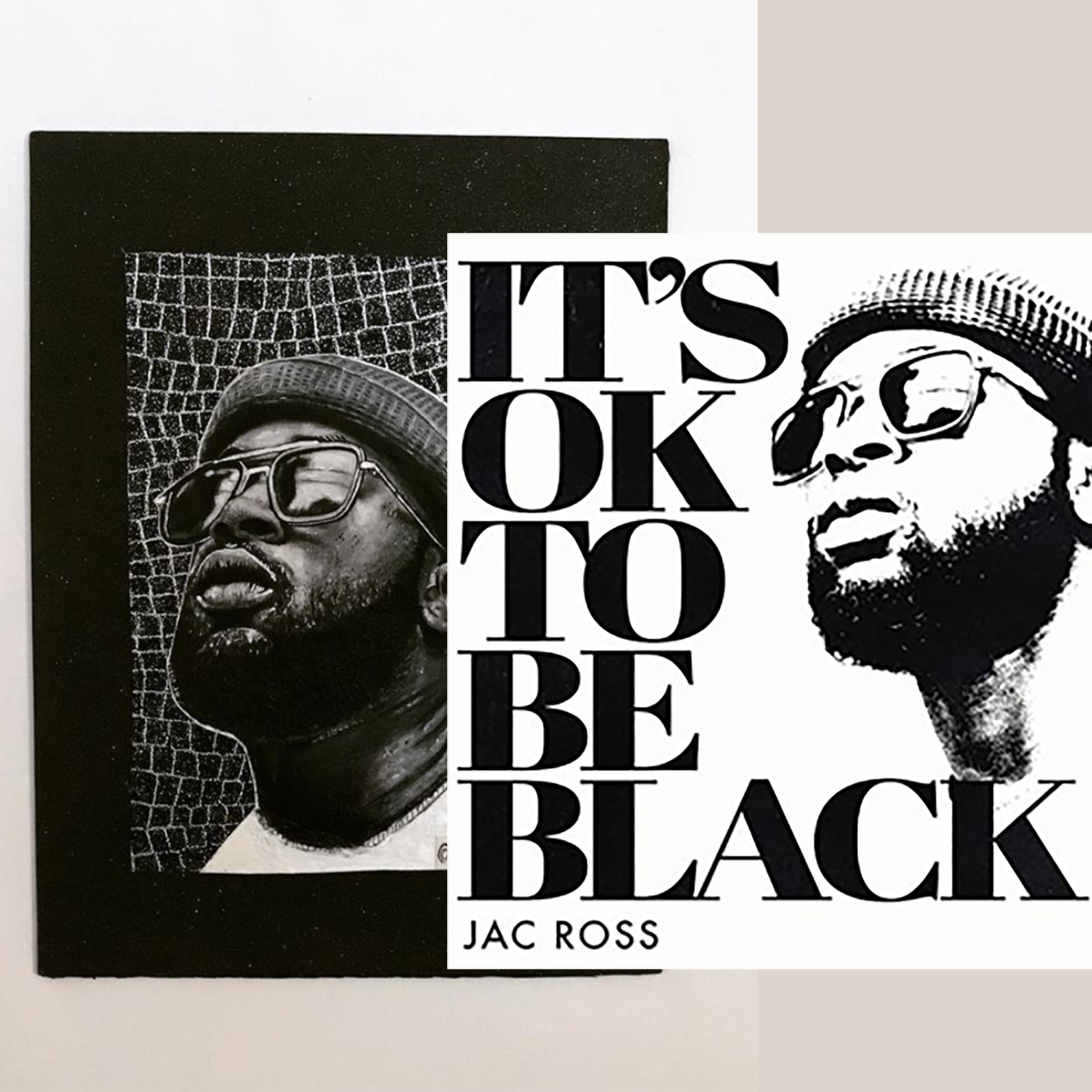 We all remember James Brown's soul hitting song, "I'm Black and I'm Proud!" And right about now it seems like we need something that will revive our pride just like that.
Jac Ross's song "It's Ok To Be Black" is a necessary classic that you, as a Black person should start this new decade with.
This is a time for renewal and strategic action planning. Even through all of the twists and turns of 2020 thus far including Covid 19, it still presents opportunities for a fresh cultural renaissance and unadulterated Pride similar to that of the Harlem Renaissance in the 1920s. Ross's powerful, textured voice (reminiscent of Sam Cooke and Otis Redding) singing his piercing message of "It's Ok To Be Black" reminds us of the deep grit and determination that our ancestors had for us to be here. Our skin and souls were a gift with power that we can't even imagine. Look at us! As a people, we've been through a lot. Yet, we are still resilient and smiling even as road blocks and traps are being set up for us everyday.
"Shine, shine. You're beautiful inside. Rise up, rise up; Don't you know you can fly."
We rise from the ashes everyday to shine our beautiful lights like the children of the Son (Sun) that we are. The song and visual brings us to the African Proverb of Sankofa. Sankofa (pronounced SAHN-koh-fah) is a word in the Twi language of Ghana that translates to "Go back and get it." We must know where we've come in order to know how to move in the future. In the song and visual, he also represents many black leaders throughout history: Moses, Martin Luther King, Malcolm X, Rosa Parks, Thurgood Marshall, Angela Davis, the Black Panthers, and more. "Just like a panther that's out on the loose, I stand for the people and fight for the youth." We are brought back to the strong lineage that came before us. We can't give up the fight or drop the baton. Our genes are TOO strong for that.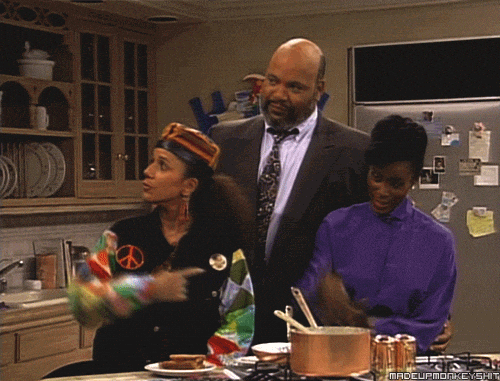 In a day where the Corona Virus disproportionately affects Black People in America, we continue to fight. In a day where police brutality and the prison industrial complex works like a well oiled machine, we continue to fight. We continue to fight…
Don't cry daughter (it's ok to be black)
Don't cry baby (it's ok to be black)
Get up my son nothing can hold you back
Don't cry children (it's ok to be black)
Thank you Jac Ross for this beautiful, new black anthem. It's much needed. Check out the song above and his Instagram here.
Founder of Naveszn.com - I'm a FL native, a Howard and Columbia grad and a creator of many things. As a polymath, I do so much. I care about so many things. Naveszn.com was the perfect tool to utilize my gifts and my love for highlighting the talents and stories of black people and culture.