"Where will you go when you in the middle and quitting is just as painful as pressing forward?"
This masterpiece by artist Christopher Syncere is the epitome of a millennial's prayer in these current times. Constantly yearning for God's hand in our lives to help us combat depression, lust, anger social media, addiction etc; only to understand that He's been there the whole time. It is us who fail to realize it.  This EP is only 5 tracks and 17 minutes yet it's power packed with reminders not to let the enemy take your fight from you. As 1 John 4:4 says, "You, dear children, are from God and have overcome them, because the one who is in you is greater than the one who is in the world."
Christopher takes us from the "Mountaintops!" to "GLORY" on this 5-track EP. It's funny to think, while living on mountain tops and the highs of this world; we are nothing without Christ.
With opening vibes of Mountaintops! reminiscent of Kanye's "Lost in the World," this synthesized, groovy tune was the perfect breakout track. The idea of mountain tops reminds of me a lot of Matthew 4:8-9 when Satan tried to give Jesus the kingdoms of this world. Again, it's empty to have everything of this world, yet void of Christ.
Matthew 4: 8-9 Again, the devil took Him up on an exceedingly high mountain, and showed Him all the kingdoms of the world and their glory. 9 And he said to Him, "All these things I will give You if You will fall down and worship me."
When we can't find him on the mountaintops of this world, we find ourselves running back to him. "Roadrunner"is the perfect track to go at the devil's head. This track right here gets you hype! Remember the Roadrunner cartoon? Mans, was really trying to catch the roadrunner but he never could. That's the enemy tryna put his hands on God's children. Come on, you can't, my boy.
"Dropkicking every demon! Roadrunner, young man I been speeding. Baby boy, it's more to life than what we seeing!"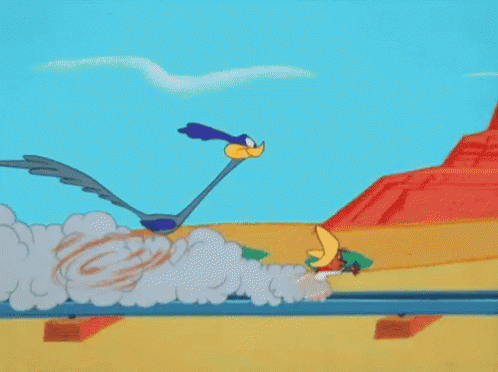 A favorite from the EP is UP! featuring Chris Soul…When it comes to bars, Christopher and Chris went….IN!
When he hit that, "Eastside hero, the young dinero, I been thats kiddo, the go-gorilla…" all we could give is the stank-face to that fiery flow.
Photos taken by Juergen Boehmer // @juergitty on Instagram
Then we transition into a deeper spirited track called 'Don't Die' where Christopher calls out depression, suicide and Jesus's presence in his life.
Photos taken by Juergen Boehmer // @juergitty on Instagram
In the track Don't Die we see this conversation between Jesus and Christopher (symbolic of all of us). The love of Christ is evident through this lyrical conversation especially when it seems like no one around you understands.
"Christopher: And don't you dare come around and try to act like my friend. I been crying out for help for a while now. Grandma told me not to give it up cuz I'm God's child. I ain't hear nothing lately, where's He at now? Got a bright smile, so they think that I'm flourishing. I just put a caption up explaining my depression, still nobody thinks I need a little bit of encouragement. Boy I been hurting, man. Boy I been hurting, man."
"Jesus: My child, I love you, I love you, I love you! And why you been crying when I been among you and know that I'll never put anything ever in Heaven and earth for your good if I ain't want you. And outta that you've been drowning in depression…it's ugly. And I can see you really asking 'if anyone loves me." I just need you to trust me, worship, love me."
"I am the God that's gone take your wrong and pull you above sea. I've been hurt before. The same people I made tried to kill me."
After this conversation, we are then led to GLORY!. This track right here, speaks on that real. Many young people are searching for God but don't know how to find Him because of the examples of the church and everything that surrounds them like police brutality, racism and a dying world. So we turn to everything else that only leads to death.
"Devil get yo grip up off my generation, we belong to Jesus not the hands of satan."
When he spoke about the dry bones, it was a clear vision of the current state of times. Satan only seeks to destroy the generation of mighty army  prophesied in Ezekiel.
Ezekiel 37:5 This is what the Sovereign LORD says to these bones: I will make breath [1] enter you, and you will come to life.
Honestly overall, this project is something that you need listen to. Check it out on YouTube and all platforms. Follow Christopher Syncere here on Instagram. 
Here's some fun moments from the EP release party in West Orlando!
Author: Nave Sizon
Founder of Naveszn.com - I'm a Child of God simply trying to show people the love of God in many ways. I want people to see that God cannot be boxed in and that He is so multifaceted. Jesus is my Savior and I will continue to make his name famous in the earth.