During these times, all of our HBCUs and institutions across the nation are closed or upholding the standard of truth and service by becoming testing sites for COVID-19. But Tevin Scott has finally released his funny and super accurate web series "A Taste of the Mecca" dedicated to our beloved Howard University. In all it's greatness, funny traditions and idiosyncrasies, Tevin encapsulates an entire experience in under 20 minutes. While it's focused on Howard University, I'm sure the HBCU diaspora can relate to and love this series in more ways than one.

If it was your dream to attend Howard or another HBCU, this is the series for you. Quite frankly the nostalgia and accuracy of every scene is overwhelmingly funny. From the Run Around with your academic advisor, Spring time on the Yard, super, conscious classes that bring awakening to anyone that attends, Greek Culture or the aggressive neck yolk when you unexpectedly get caught in the Swag Surf; there is truly nothing like it. HBCUs provide such unique and endearing experiences that you cannot find anywhere else. This is why we hold them so near to our hearts no matter what.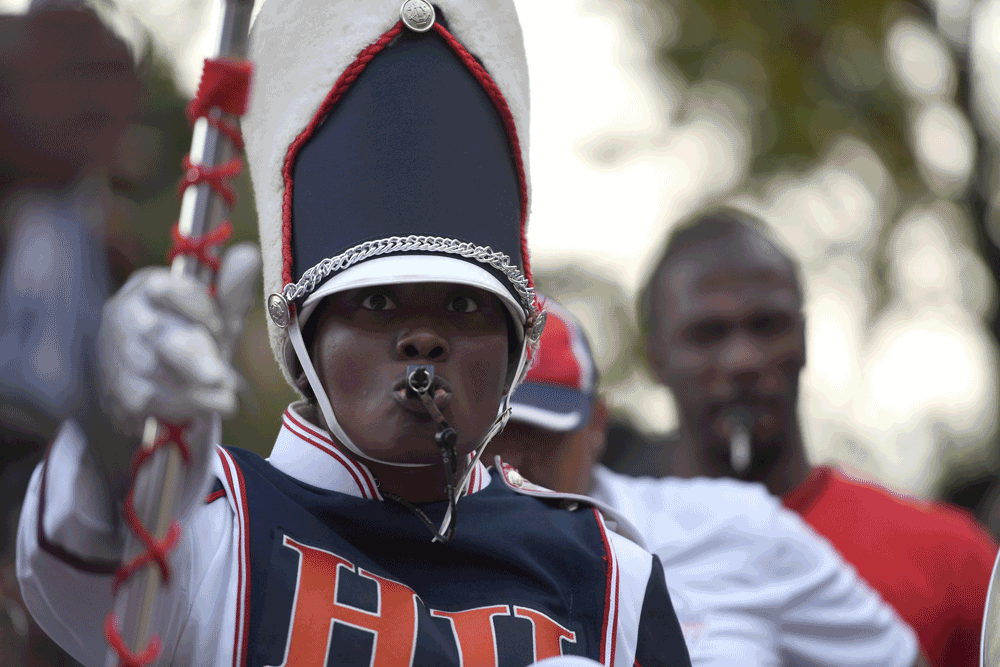 "It's completely spot on. I really felt like I was back in my freshman year at Howard, walking to parties on North Cap or near Slowe. I remember taking my first black class called "Music in the Diaspora" with Dr. Randolph. Such an intelligent man and I wish I would've taken more classes with him." – Khalia Iris, Howard U Alum, Class of 2017

The series is broken into 6 short episodes entitled: Thirsty Thursday/No Visitation, The Run-Around, The Safe Space, The Yard, Discretion, and This is Just a Taste.

You can only imagine what these are about. I don't want too give to much away on this amazing series but just know; After watching, you're probably going to petition for it to be picked up by HBO like one of it's producers, Issa Rae. Tevin Scott's Raise The Stakes production company has a long reputation of producing gold and we expect nothing but greatness from this young mogul!

Lastly, not only does it capture the HBCU experience but it showcases the talent of the people who attended this illustrious institution. (Had to throw the Illustrious in there) With Howard alumni and students serving as directors, producers, and cast, it really captures the essence of what it means to work across.

"We have a tendency of trying to network up, but it's really about networking across."
Founder of Naveszn.com - I'm a FL native, a Howard and Columbia grad and a creator of many things. As a polymath, I do so much. I care about so many things. Naveszn.com was the perfect tool to utilize my gifts and my love for highlighting the talents and stories of black people and culture.