All we have to say is go.
Funny story: This shoot almost did not happen because I was vacillating about how we were going to get it done, how I'd style her and would the pictures even come out good on my behalf…oh yeah and I just had a baby. But God had Calya get me together.
"Evan, you didn't text me back about the shoot." I stand there slightly embarrassed because I hadn't text back and fear of failure had stopped me. But we managed to agree to do it before she left town the next day.
Long story short, on Saturday we get to the park that we'd shot at on almost the exact same day last year and see that the scenery matched the outfits exactly. Nothing else needed to be said.
Outfit breakdown:
Suit Jacket cut in half from Sunshine Thrift store
Shoes: A gift – Topshop
Sunglasses: not sure
I give this breakdown to let my aspiring fashion stylists and creative directors hope. You have everything you need.
When God says Go…go. When you hear Jesus telling you to walk on water…YOU WALK.
Testimony: This photoshoot helped land me a gig in LA not even a week later.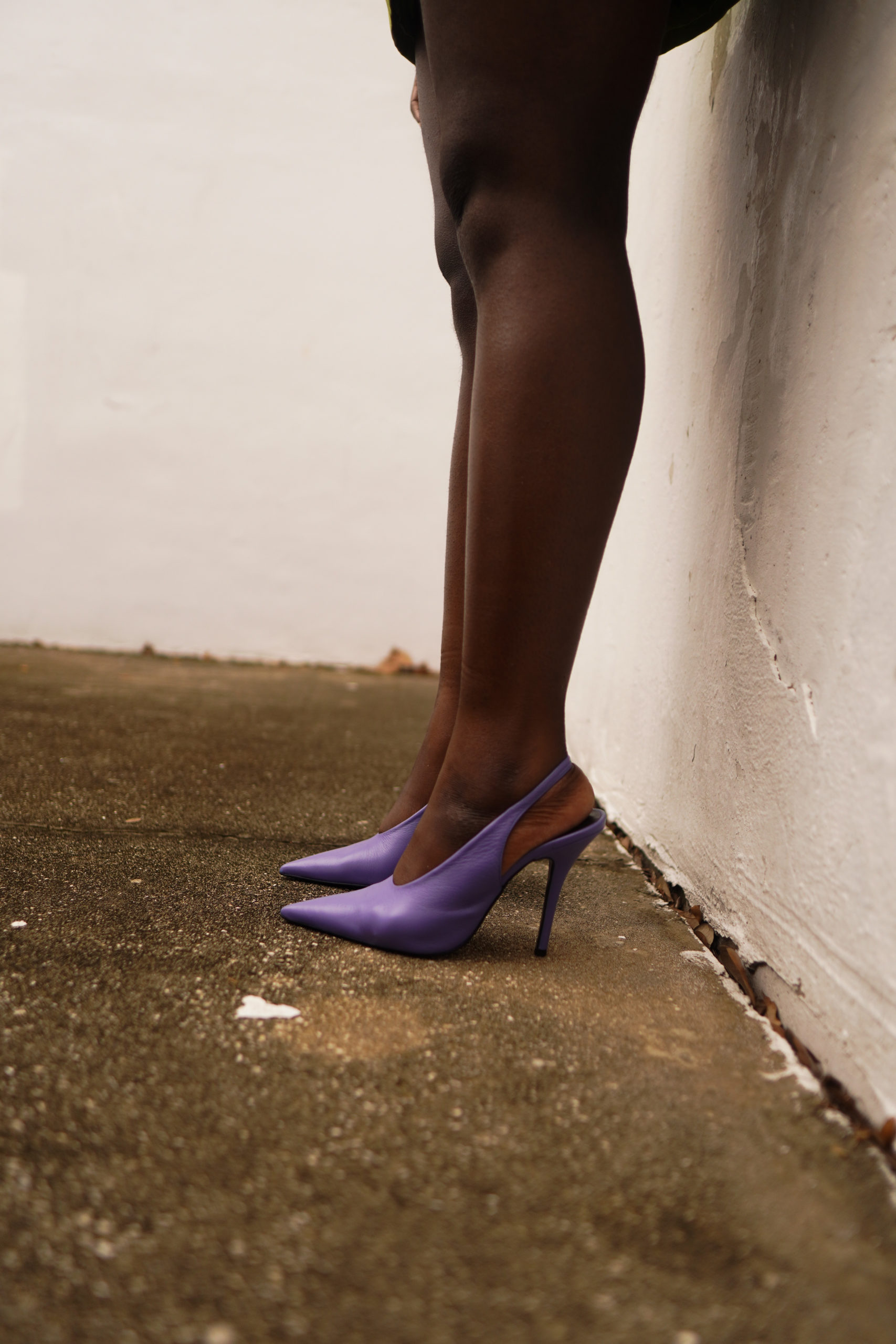 Model: Calya Mckenzie
Creative Director: Evan Allen (Naveszn)
Stylist: Evan Allen Naveszn
Location: 18th Street Park, Tampa, Florida
Book me for your next shoot! Evan.allen@naveszn.com
Author: Nave Sizon
Founder of Naveszn.com - I'm a Child of God simply trying to show people the love of God in many ways. I want people to see that God cannot be boxed in and that He is so multifaceted. Jesus is my Savior and I will continue to make his name famous in the earth.