For the hopeful or hopeless romantics out there, for the people preparing for Lonely Girl/Boy Autumn, maybe those of you that have felt heart break and need a support group, Kheeezus has made the mix for you. FEELS II.
FEELS II is the comfort of liquor after a long day. You're either going to cry about it and call your ex or you'll deal with it and twerk or vibe out with that "Fuck them" mentality. Either way, you're confronting your emotions head on with even a brief description from a professional at the beginning to preface the entire thing.
Her mixes make heartbreak a little less bitter and a little more sweet. She makes you remember that music is audible art while the sequence of songs paints pictures in your mind. I don't know if that makes sense but when you hear FEELS, you'll understand.

(Go Best friend!) For the faithful followers out there, you definitely remember the first Feels. I can say that I remember it like yesterday. Cold days in DC, trying to figure out how love in college at Howard University was just as sad as the songs that I listened to in my small apartment room. Rainy days in Spring, Kheeezus and I seemed to be going through parallel situations with stupid ass boys.  Long story short, one day she decided that she would put the feels into the music, as most artists do. We were roommates and our rooms were right next to each other. Like Yeezus, she stayed in her room and put together a beautiful work of art that hit the campus of Howard University like a shooting fucking star. Through the walls, I faintly heard the voice of Spooky Black fade into that of the melodic, yet harmonic voice of Travis Scott. She charged me with creating the cover art to embody the emotions of the mix. I did just that. Sometimes sad times fuel the best work. I charge you to listen to both. Let the story unroll in front of your eyes. You'll want to cry and twerk at the same time. It's like that.
What I love about Kheeezus's mixes the most is that she knows how to tap into your feelings while also connecting songs that you would never even expect to go together. Who would think that Snoh Alegra and Trippie Redd would flow together so well? You just never know where you're going to go next. It's not stereotypical. The definition of a fucking vibe. She displays the beauty of so many people and breaks so many boundaries. It connects people of all backgrounds. You have the real ass trap niggas and the Kali Uchi Girls vibing out in the same room. Shit, maybe we need her mixes to end racism or make world peace. #Kheeezus2020. Her love for including new artists such as Alex Mali is also amazing. Tuh! I can't say enough about this girl.

*When Wicked By Trippie Redd comes on*
She's a DJ, Singer, Songwriter, dancer (when she is drunk), writer and so much more.  Don't let me forget that her style is out of this world. If you'd like to listen to more of her stuff go check out her Soundcloud. If you'd like some fashion Inspo and updates on her sets follow her on Instagram. Stay tuned for her upcoming gigs!
In the mean and between, go listen. I swear you won't be disappointed.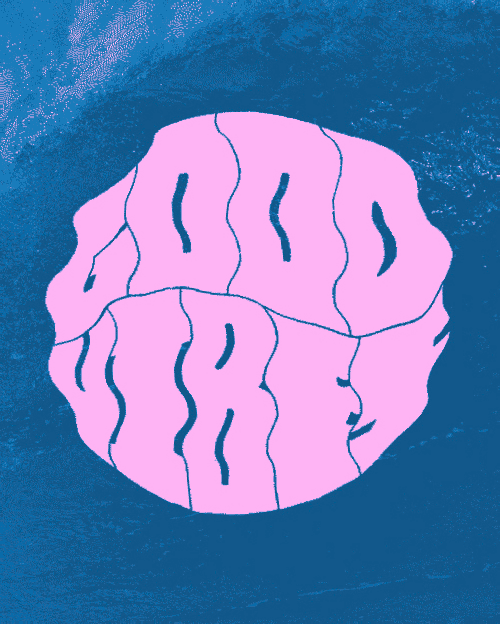 Before I go let me say: EVERY FUCKING TRANSITION IS FIRE.
Founder of Naveszn.com - I'm a FL native, a Howard and Columbia grad and a creator of many things. As a polymath, I do so much. I care about so many things. Naveszn.com was the perfect tool to utilize my gifts and my love for highlighting the talents and stories of black people and culture.