Hey yall, it's Nave here and I'm just excited to say that we made it. Legit, I'm too glad I never stopped.
Naveszn Official is 3 years old and I'm happy to say we're back with a new flare, new vision and aa focus like never before.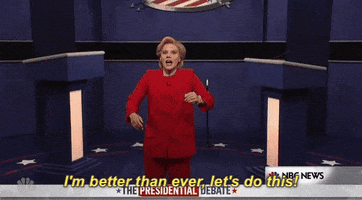 From what started as a dream, partially a matter of me showing the folks who didn't believe in me that, I could do everything they said I couldn't; Naveszn Official is a part of my purpose in life and I'm thankful that you all are rocking with the kid.
Naveszn Official has gone through many phases. Shout out to the ones who remember my life as a substitute teacher in 2019 (I reposted those go check them out). Then there's my boos who were there for our series "Good Love Testimonials" in 2020; we really are about to take off so stay tapped in.
I remember there was a time this platform was simply about Evan.
Nave is Evan backwards and Szn is season. I was convinced that the meaning was "It's always going to be Evan's season aka I'm that girl."
God was like….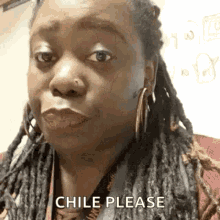 In 2020, Jesus Christ wrecked me from the inside out and gave me a new heart and radically changed my life. In that time He revealed that Naveszn was actually all about Him all along.
Nave is the inside part of the church where the congregation meets. God told me "It's the Church's Szn. I need you too show people the multifacetness of my love and character. Make me famous in the earth!"
So I'ma say less and you'll see that in all that we do. Stay tapped in. Check out our latest photoshoot with new budding model, Calya. <3 and Subscribe and follow us on Instagram, Tik Tok and YouTube.
Author: Nave Sizon
Founder of Naveszn.com - I'm a Child of God simply trying to show people the love of God in many ways. I want people to see that God cannot be boxed in and that He is so multifaceted. Jesus is my Savior and I will continue to make his name famous in the earth.